Assistant audition January 18th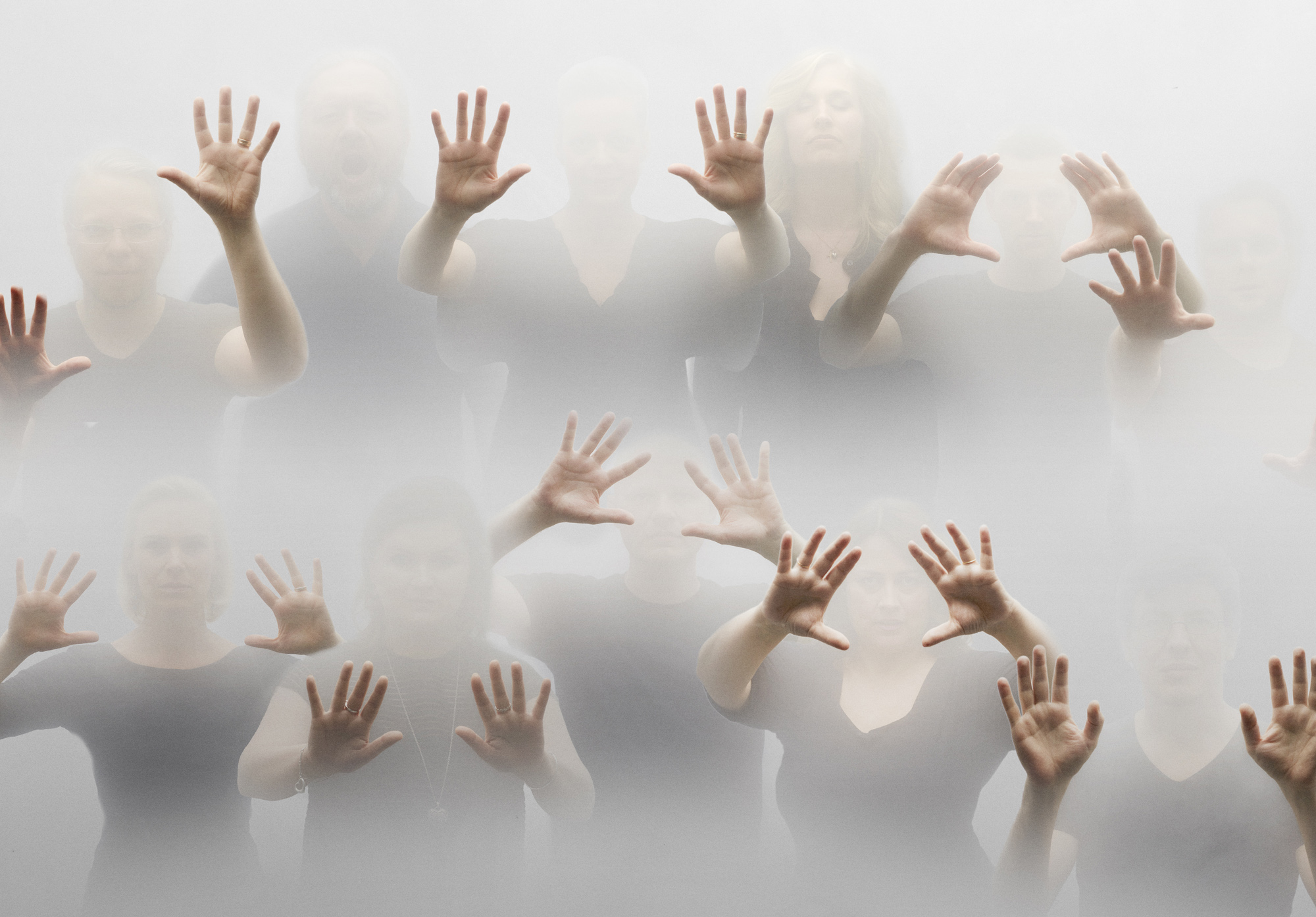 We are looking for assistants for all voice groups. Audition is on January 18th.
The job: ARS NOVA is a professional ensemble with remuneration on an hourly basis according to the applicable collective agreement. The work is usually divided into defined projects of 2-3 weeks, which include rehearsals, concerts and sometimes recordings. We primarily rehearse on weekdays between 10.00 and 14.30, but it may also happen that rehearsals are held at other times. Concerts can take place on any day of the week.
Your profile: We expect you to be experienced as an ensemble singer as well as a soloist on an advanced professional level. We need a flexible singer with a sound that fits into the voice group, combined with the initiative of the solo singer.
The audition: will be held on Wednesday the 18th January 2023 in the time period 14-17 in Lutherkirken in Copenhagen. Please prepare a song or aria (not opera) that demonstrates the qualities of your voice. We will also send an ensemble assignment to be prepared in advance. In addition, you can be tested in prima vista singing. ARS NOVA provides a pianist.
Application with CV (max one A4 page), photo and audio file or link to an audio file, which gives a fair impression of your level, sent per mail to thomas@arsnova.dk with your name and voice type in the subject field. The deadline for applying is Monday January 9th at 12 noon.
Please also include which song you want to sing. You will receive an answer as to whether you have been invited to the audition as soon as possible after we have received your application. Notification of the time of the audition immediately after the application deadline has expired. If you are selected for the audition we ask that you have prepared your chosen song as a pdf so you can send it by the end of the application deadline.
You are welcome to contact manager Thomas Kiørbye at thomas(at)arsnova.dk or tel. 50 38 48 58 or singer Hanne Marie le Fevre at hmlefevre(at)gmail.com or 60 20 28 27 (phone inquiries only during daytime hours) .