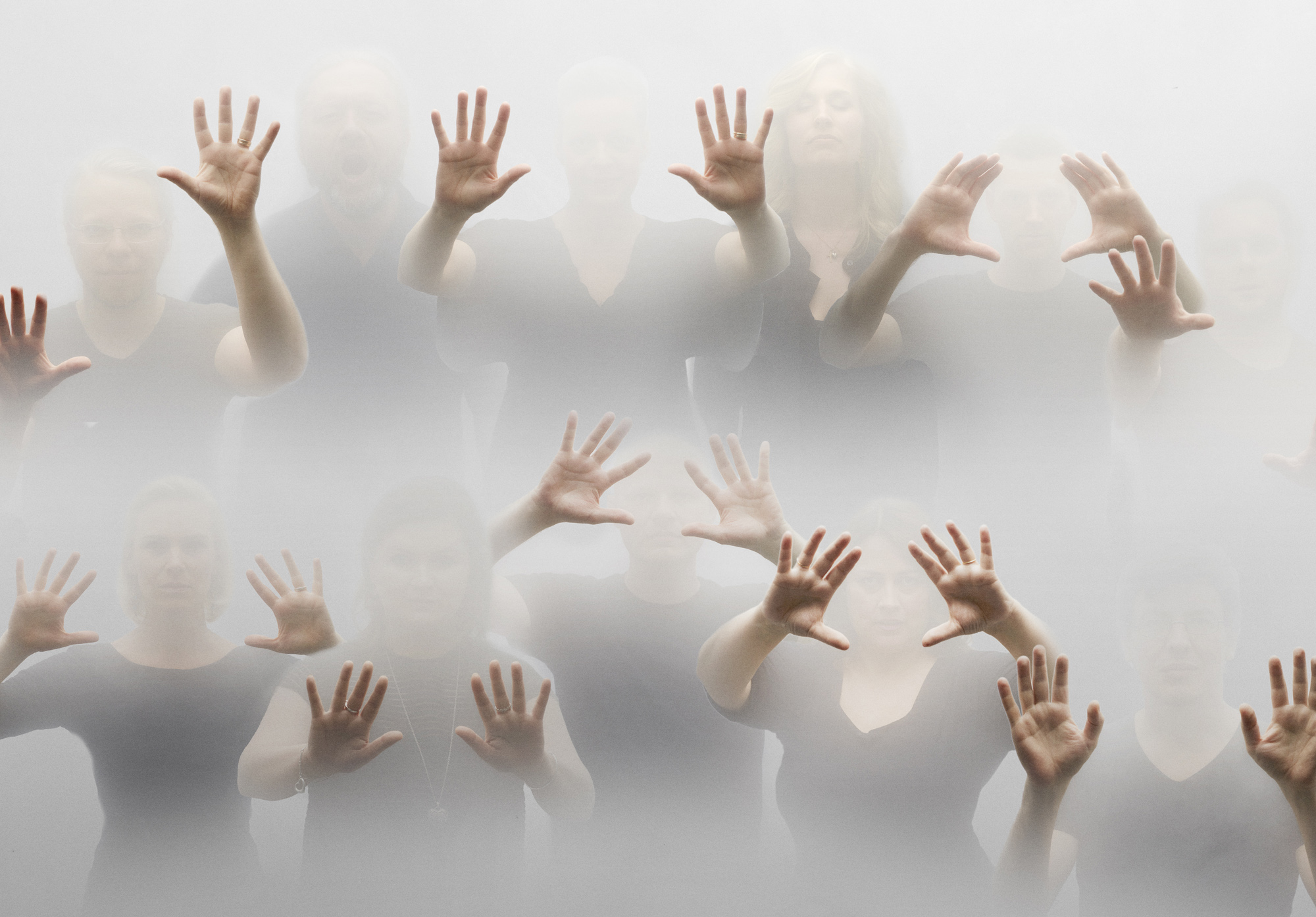 ARS NOVA Copenhagen is a 12-piece vocal ensemble founded in 1979 and is widely recognized as one of the world's finest of its kind. The ensemble's chief conductor and artistic director since 2003 is the acclaimed British conductor Paul Hillier. Ars Nova has also worked with a.o. Bo Holten, Tamás Vetö (both former chief conductors), Kaspars Putnins, Andrew Lawrence King, Anthony Rooley, Kees Boeke, Michael Bojesen and Søren K. Hansen all of whom have appeared as guest conductors.
The ensemble specializes in the interpretation of the polyphonic choral music of the renaissance and new vocal music. Ars Nova is also building collaborations with creative artists in different fields such as drama, film, and ballet, as well as cultivating new modes of concert performance and innovative repertoire. The group's performances are marked with precision and nerve and with a sound that attracts attention worldwide.
With an annual concert season in Copenhagen and Aarhus, numerous concerts in the rest of Denmark and recurring tours worldwide, the group is now more in demand than ever. In the recent years the group has visited Great Britain, Finland, the Netherlands, Spain, Germany, Italy and China. In 2021, the group will visit most of Denmark with a longer concert tour. Among other things on the occasion of the postponed Reunification of South Jutland anniversary and with a new work by the Danish composer Signe Lykke for 12 voices and electronics. After a hopefully successful premiere in November at Takkelloftet at the Royal Theater, the trip goes to the USA with the newly written stage work Book of Mountains and Seas with music by the Chinese-American composer Huang Ruo and scenography by the acclaimed puppet maker Basil Twist.
Ars Nova has recorded a large number of CDs winning numerous awards, including a Grammy for The Little Match Girl Passion with music by David Lang (Harmonia Mundi). In 2020, an album entitled "… and …" (NAXOS) with music by Arvo Pärt, Julia Wolfe, Caroline Shaw and a number of Italian medieval songs was released in the autumn. BBC Music Magazine wrote: "This recording offers spiritual revelation and sonic pleasure from start to finish" and in Chorzeit, "The longing for divine purity, clarity and steadfastness that one can directly experience here is timeless.
Ars Nova is part of Tenso – The European network for professional chamber choirs